Start with access to bonus content
Sign up for the Welcome to Commie High email update list from 7 Cylinders Studio for project updates and access to bonus content.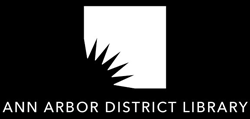 The Ann Arbor District Library partnered with the filmmakers of "Welcome to Commie High" to create an Online Archive of the project. This vast resource is available to the public for educational purposes.
About Community High School, Ann Arbor, Michigan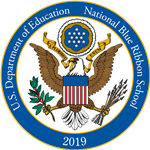 Founded in 1972, Community High School is part of the Ann Arbor Public School system.
CHS was award a national blue ribbon award in 2019.